Online Nikah Services and Validity of Online Nikah
Getting married is an important step in life, and with the rise of online Nikah services, it has become easier and more convenient for couples in Pakistan to solemnize their Nikah and register it with the relevant authorities. In this article, we will provide you with details on the validity of online Nikah in Islam and the Nikah registration process in Pakistan, as well as information on our Nikah services.
Validity of Online Nikah in Islam
In Islam, Nikah is a sacred contract between a man and a woman, and it requires the presence of two witnesses to make it valid. The presence of the couple is not necessary, and the Nikah can be performed through a Vakeel (proxy), as long as the proxy is appointed by the bride and groom and both parties agree to the terms and conditions of the Nikah contract. With the help of technology, it is now possible to appoint an attorney or proxy online, who can represent the bride and groom during the Nikah ceremony.
Nikah Registration Process in Pakistan
In Pakistan, Nikah registration is governed by the Muslim Family Laws Ordinance, of 1961. A Nikah can be performed by a Nikah Khawan and registered by the Nikah Registrar who is appointed by the government. The Nikah Registrar is responsible for verifying the identity of the bride and groom and ensuring that both parties have given their consent to the marriage. The Nikah ceremony necessarily takes place in the presence of two witnesses and is conducted by a Qazi/Nikah Khawan. After the Nikah ceremony, the Nikah Registrar issues a Nikahnama (marriage contract), which is a legal document that proves the marriage. The Nikahnama contains the details of the bride and groom, their parents, and the terms and conditions of the marriage contract
Our Nikah Services in Karachi, Islamabad, Rawalpindi, Lahore & Rahim Yar Khan
We are proud to be the No.1 Nikah Khawan service provider in Islamabad, Rawalpindi, Karachi, Rahim Yar Khan and Lahore. Our registered Nikah Khawans provide both online and offline Nikah services at your preferred location. We have been providing Nikah Khawan services for over 10 years, and our team is experienced, professional, and reliable.
Whether you want an online or offline Nikah ceremony, with Wali or without Wali, we can provide a qualified Nikah Khawan who will reach your location on time. We offer an easy online order system for Nikah services, and our Nikah Khawans always arrive at your venue of Nikah, whether it's your home, a booked marriage hall, or a banquet, on time.
We understand that English Nikah Nama can be hard to arrange, but we offer the option of an English/Urdu Nikah Nama duly registered and a NADRA Marriage Certificate. Our services are fast and efficient, with the registered Nikah Nama (marriage contract) available within 1 day and the NADRA Computerized Marriage Certificate available within 3 days (in Karachi and Lahore), within 2-3 days in Islamabad, and within 5 days in Rawalpindi.
You can order our Nikah Khawan services online, visit our offices in Karachi, Hyderabad, Lahore, Rawalpindi and Islamabad, or call us or order on WhatsApp or SMS for booking our Nikah Khawan services. We are just a call away from you!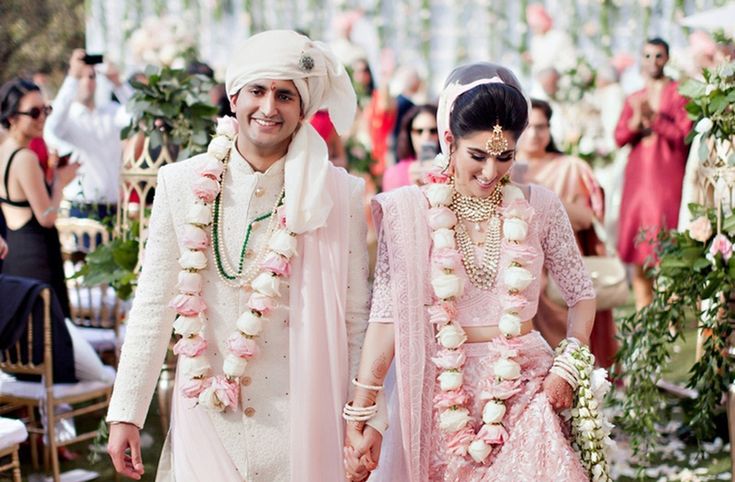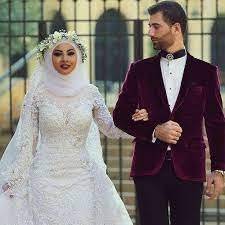 Civil Registration Certificates
Preparing for a Successful Marriage
In addition to our Nikah services, we also encourage couples to prepare for a successful Nikah by engaging in pre-marital counselling and education. This can help couples understand their roles and responsibilities in marriage, as well as how to resolve conflicts and maintain a healthy relationship. Communication between partners and families is also essential to ensure that all parties are on the same page and that there are no misunderstandings or disagreements.